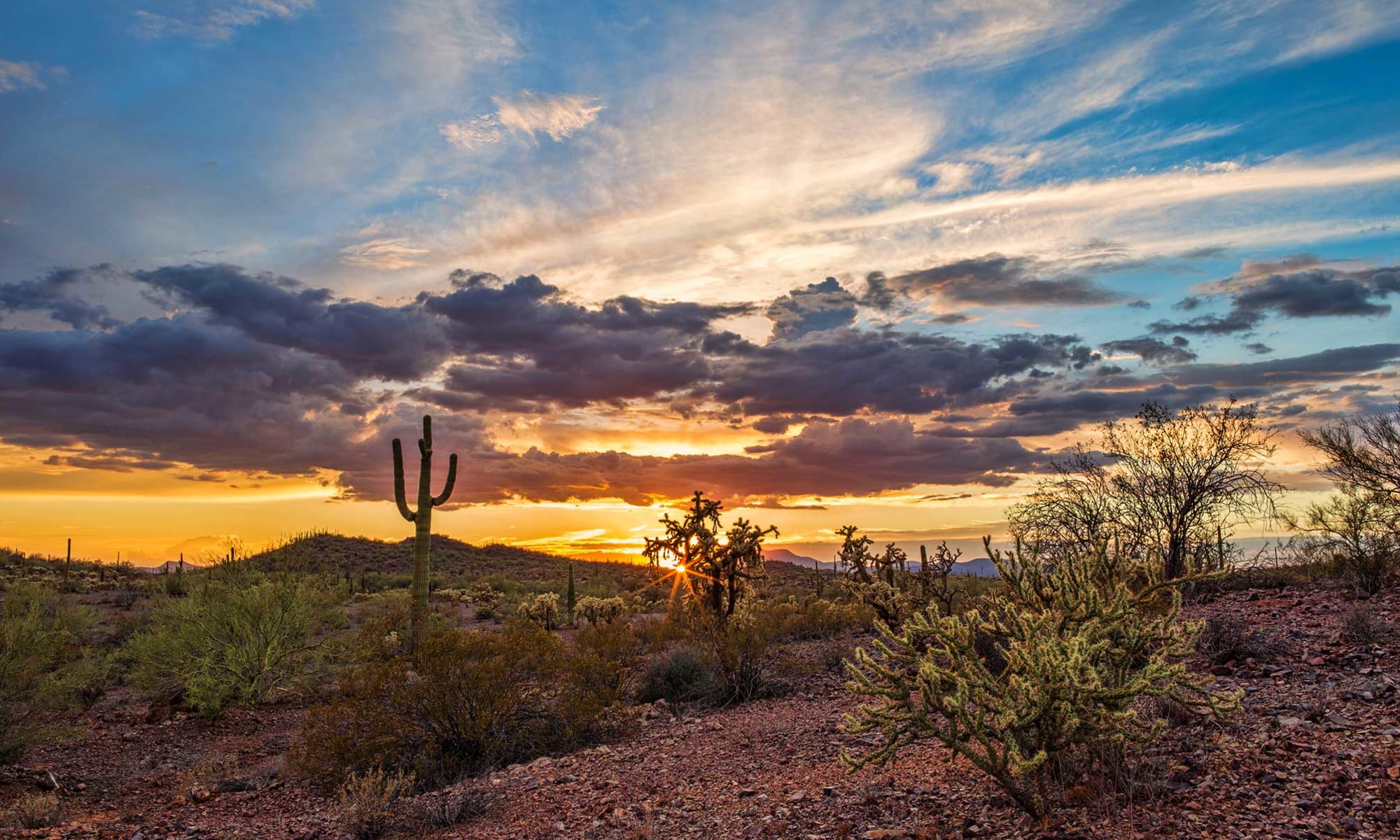 Pennington Gardens in Chandler
Embrace life at a peaceful desert retreat at Pennington Gardens. Whether you or your loved one is searching for Assisted Living, Memory Care, or short-term Respite Care for seniors in Chandler, Arizona, you will find the right kind of support you need to enjoy the lifestyle you want. Live richly in an inviting homestyle environment with friendly, compassionate care in a community designed to accommodate the unique needs of adults with varying levels of abilities. From beautiful, desert-inspired interiors to a secured environment for those living with memory loss, our charming community provides the perfect backdrop for the aging adult in your life.
Age in Place Comfortably
At Pennington Gardens, we provide a diverse
range of care options
so our residents can remain in the community as their needs and abilities change over time. From help with the tasks of daily living to support for Alzheimer's disease or dementia, as well as end-of-life care, we help you or your loved one age comfortably and in place. These care options include:
Let us help you or your loved one age in place in a warm, home-like community with vacation-style amenities and activities.


Because We Care
We understand the varying needs and abilities of seniors, which allows us to provide personalized support and companionship to each resident. Our friendly senior care professionals are here for our residents 24 hours a day, 7 days a week. When offsite medical attention is needed, we provide transportation services to local providers like Chandler Regional Medical Center via our community van.
Nourishing Dining
We feed our residents' body and soul with delicious, restaurant-style dishes made in house by our onsite culinary team. Fresh, made-to-order meals and tasty snacks are available every day. Residents are welcome to enjoy mealtimes in the comfort and privacy of their own homes or in our beautiful dining room.
Curious to learn more about Pennington Gardens? We're happy to provide a personal tour. Just call today to make an appointment.